9 Bullet Journal Weekly Spread Ideas [You'll Love These]

So you're a bullet journaling fan? Us too. It's no secret we love how many different ways there are to adapt your bullet journal to you. And no matter how you choose to make your bullet journal your own, the weekly spread always has a part to play.

From organisation to planning, and finally remembering those long-forgotten to-dos lurking at the bottom of your list, weekly spreads make it all simple. But what about when you're stuck for weekly spread ideas?

Well, we've got you covered…
What is a bullet journal weekly spread?

Your bullet journal's weekly spread is where you plan out your week. Really, it can be customised any way you see fit.

Most weekly spreads will include boxes, or sections, for each day of the week. This is where the tasks and events are added for each day.

You can also include a separate section for general to-dos or reminders, a mini habit tracker or mood tracker, or even a reminder of any goals that you're working towards.

Here are some weekly spread ideas to get you started.

Bold aesthetic bullet journal weekly spread ideas

When you're looking through ideas for your bullet journal's weekly spread, keep just one thing in mind. You don't have to do them all. Instead, use each idea as inspiration. And then choose the style that's best for you.

If that style's creative and colourful? Well, this section is for you.

We love the idea of matching your weekly spread to the theme of that week. Which is exactly what these bullet journalers have done, each in their own unique way.
The location themed weekly spread

We love how @papier.und.ich has brought a touch of the natural world into their bullet journal's weekly spread. Those greens and browns create such a calm feeling, something that they've carried through over into their date designs too.

This is a really fun way to remember a week spent in a special location. Headed off on holiday? Visiting friends? Or taking a weekend trip to a nearby tourist spot? Bring it into your bullet journal! So you can flick back through and relive that memory.
The seasonal weekly spread

The seasonal weekly spread design is a classic, and for good reason too! As you check in with your plans each week, a seasonal design will help to get you in the mood for whatever festivities you've got planned. Whether that's a summer BBQ in the park, or a cosy winter's night at home.

We love how @charizzet has created an entire moment here. Perfect to cheer you up when those dark winter nights are starting to feel a bit too much.
The recap-style weekly spread

What happened that week? Did a big artist release a much-anticipated album? Did you finish up school for the year? Or perhaps you got a new job?

Whatever it is, bring it into your weekly spread. If you're not sure what's going to happen yet, it can be a lot of fun to illustrate as you go. Check-in with your bullet journal each day and add to your weekly spread design. By the end of the week, you'll have the perfect recap. Just like @beatricejournals has here.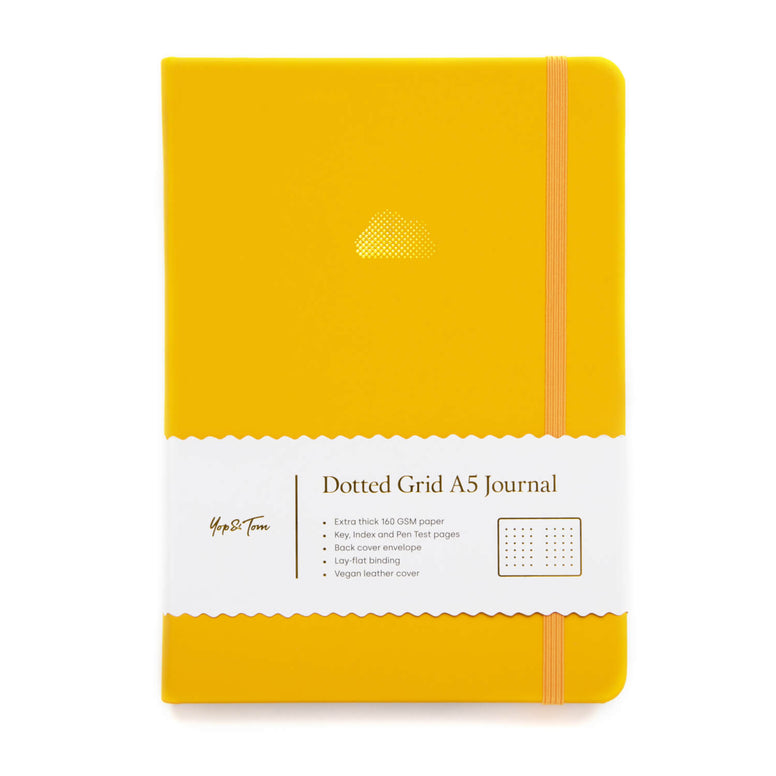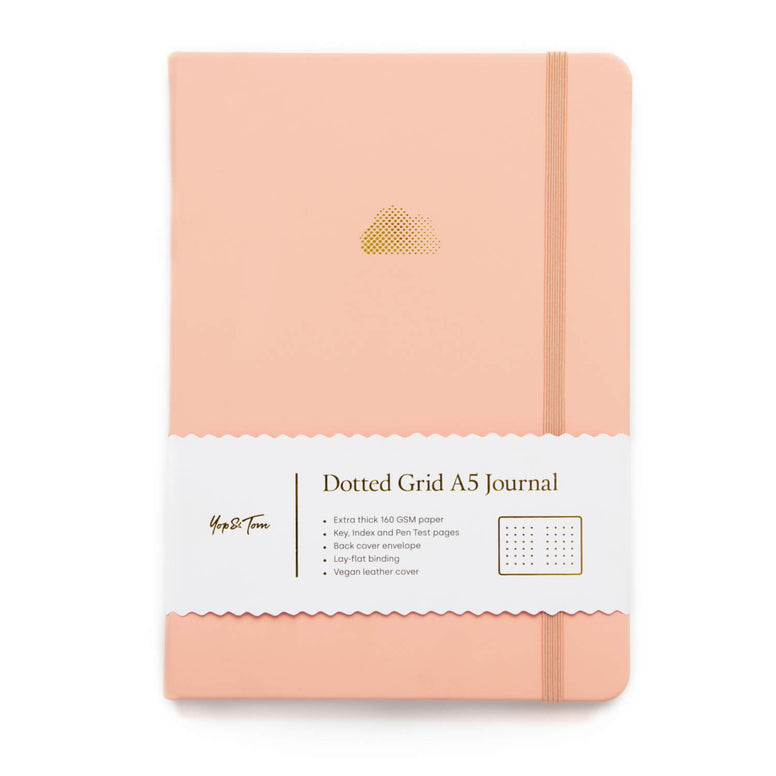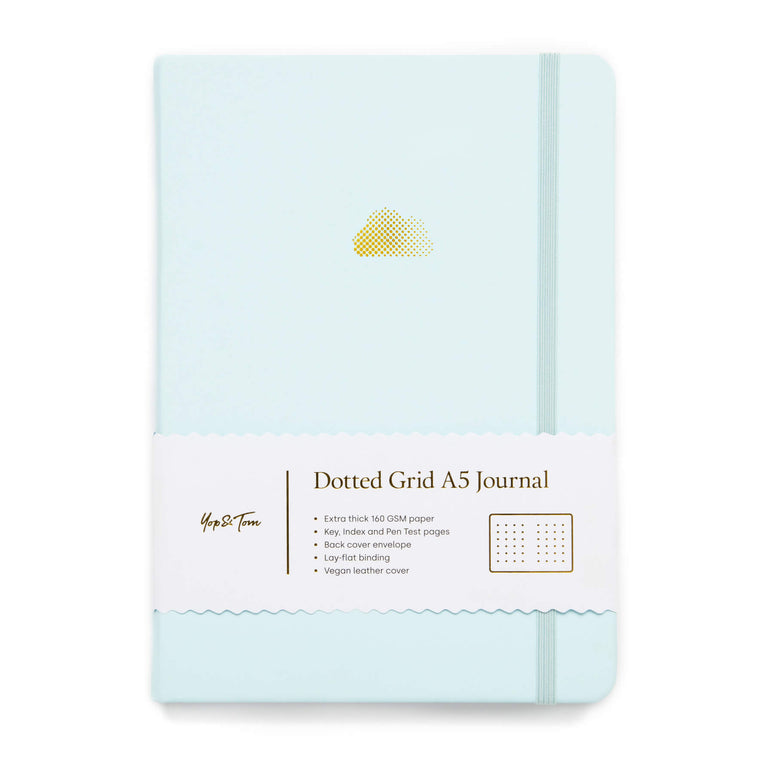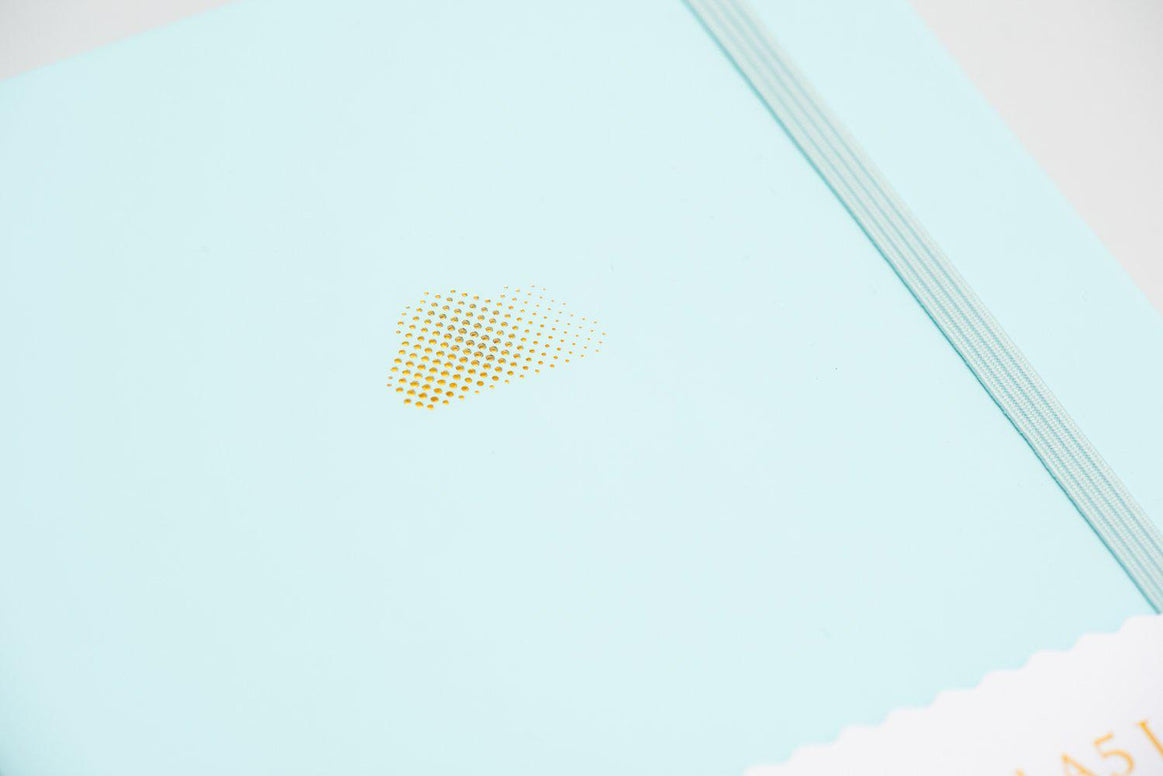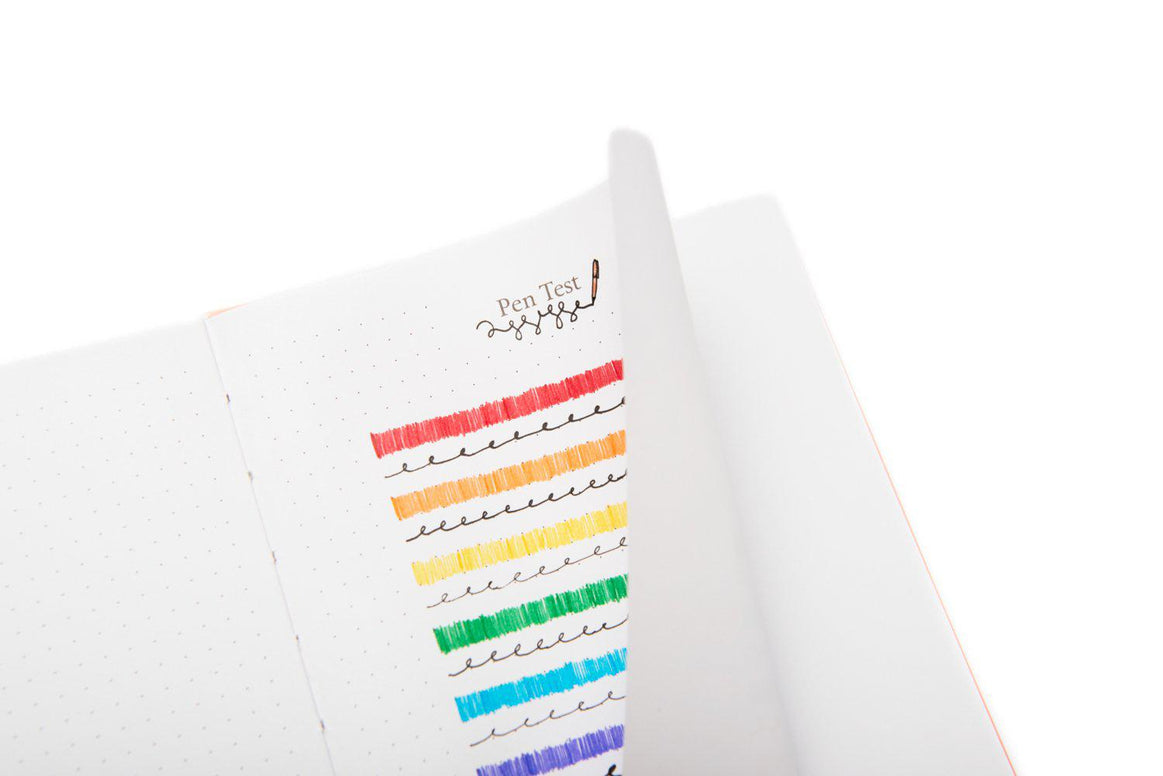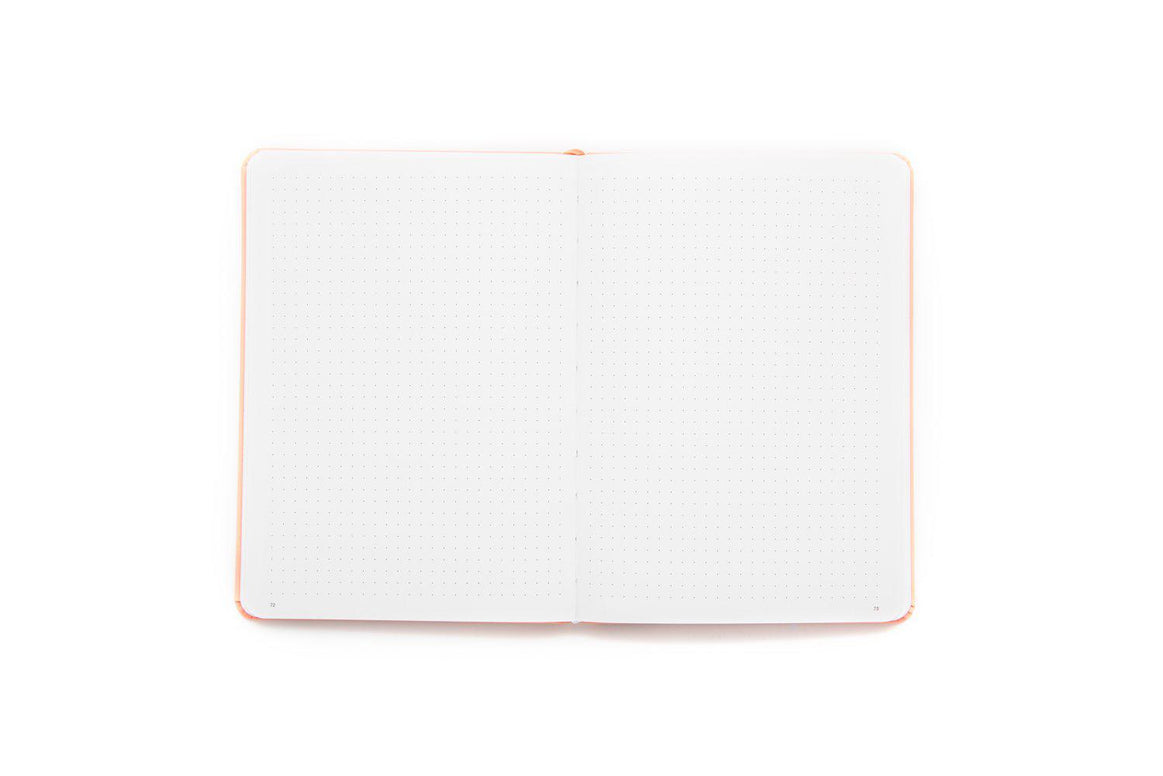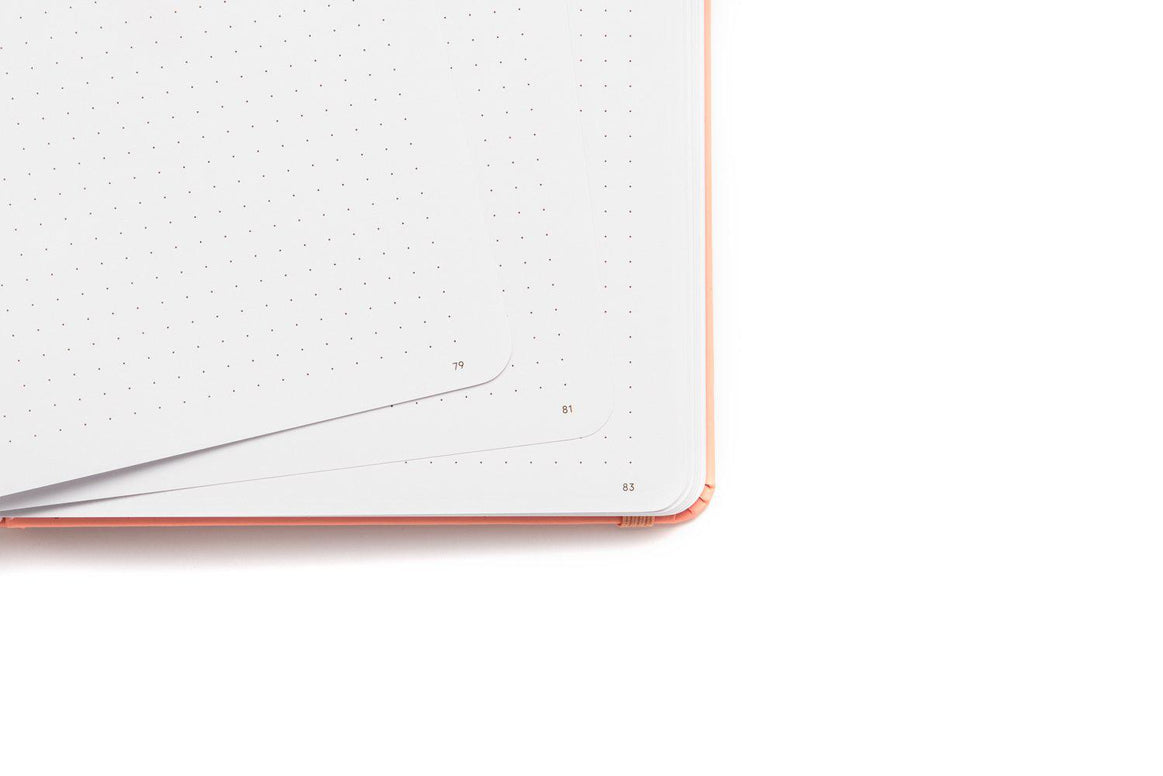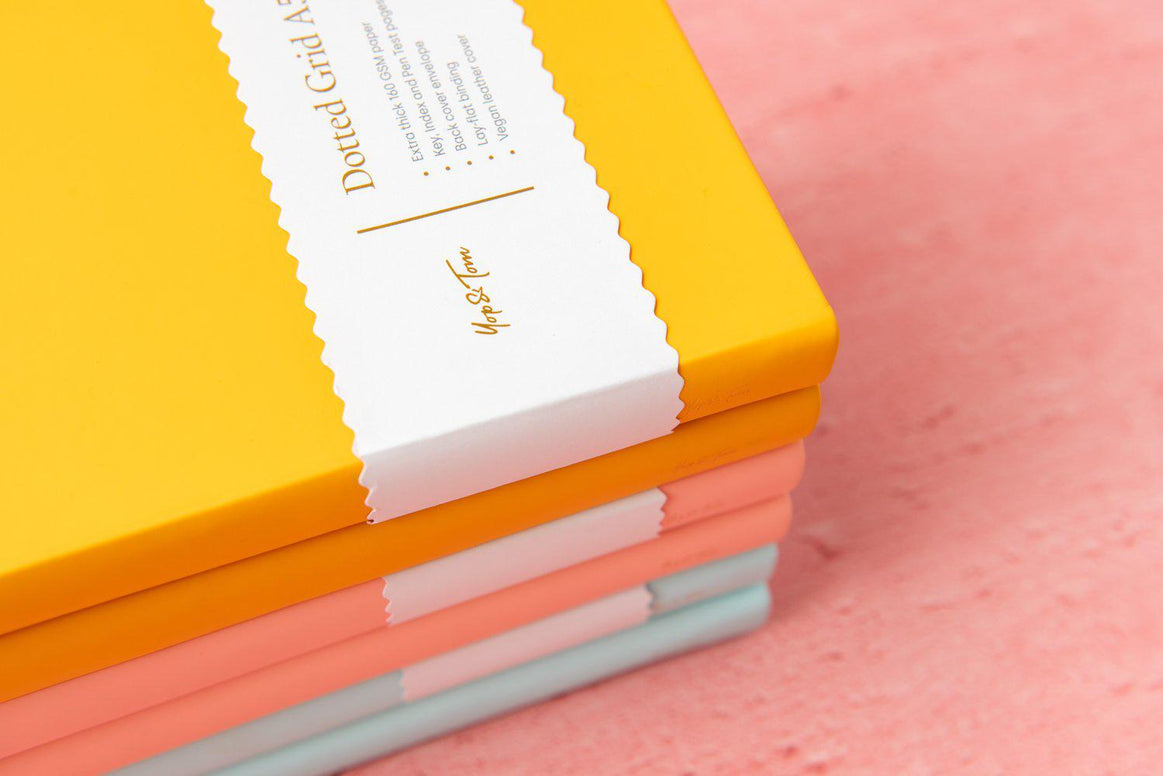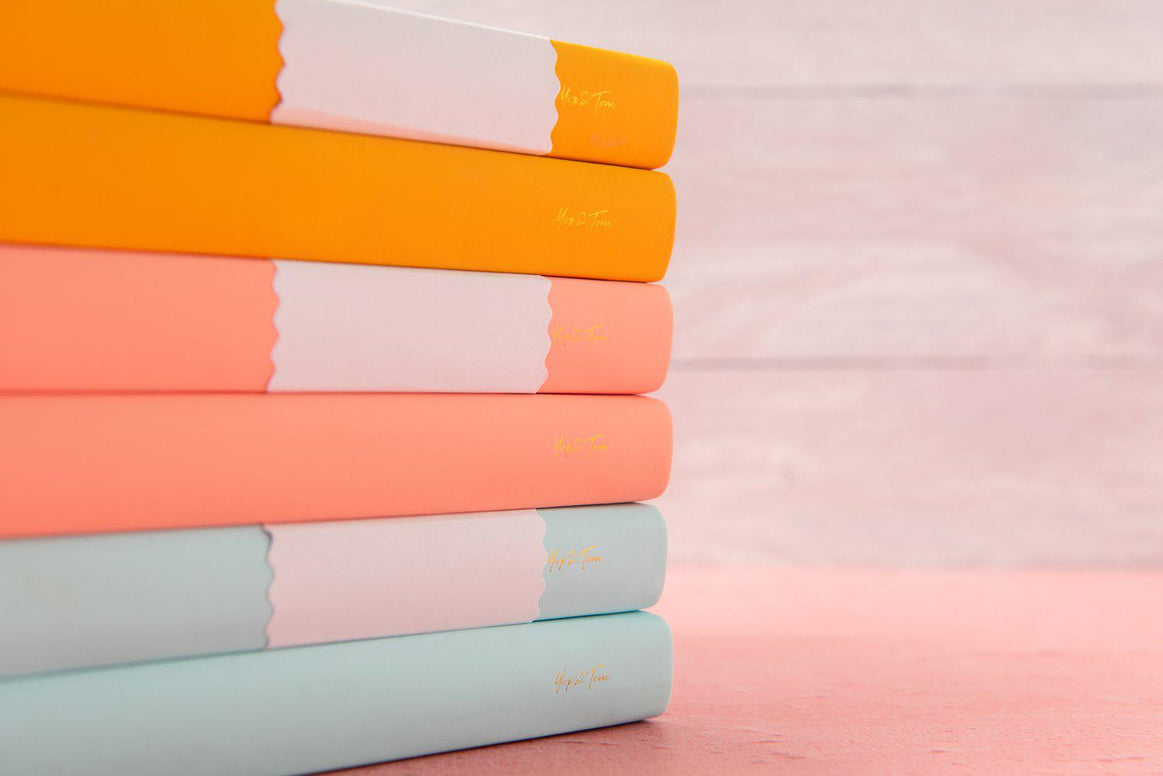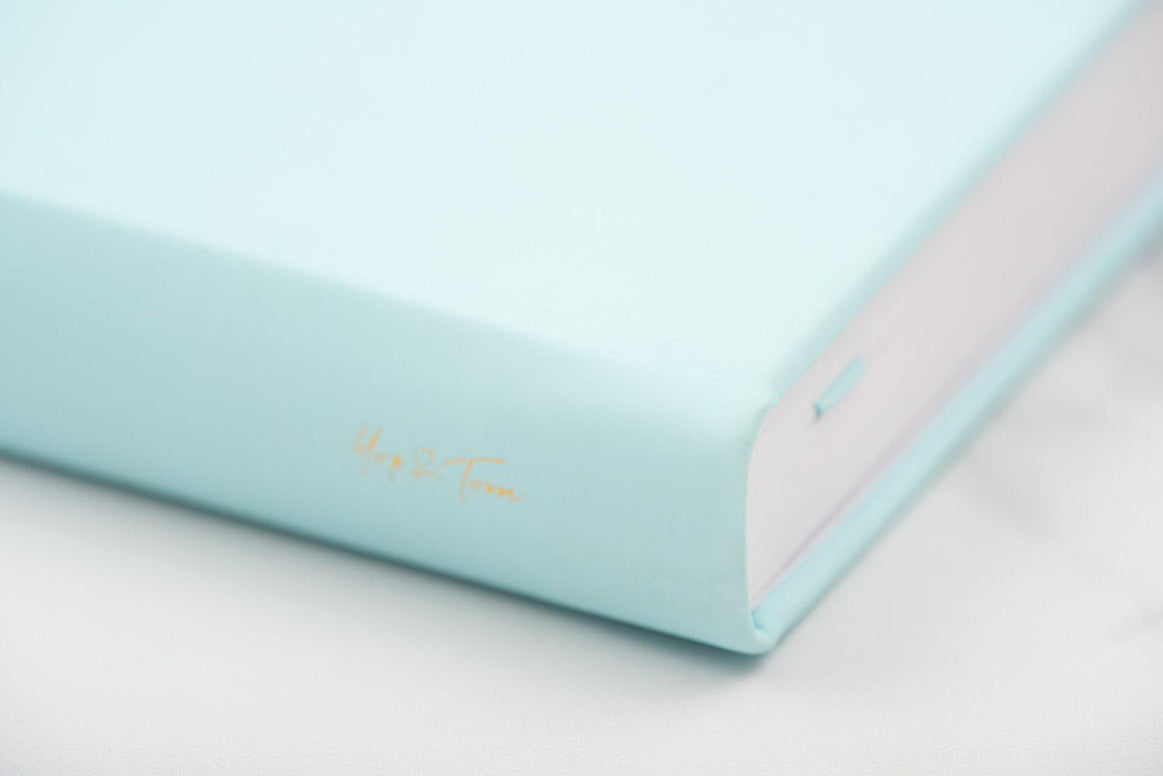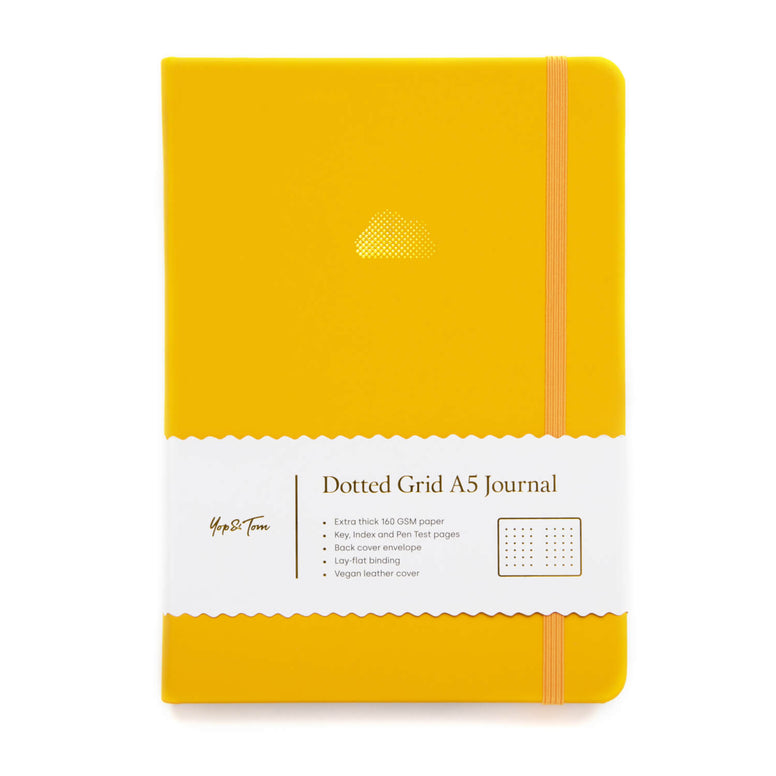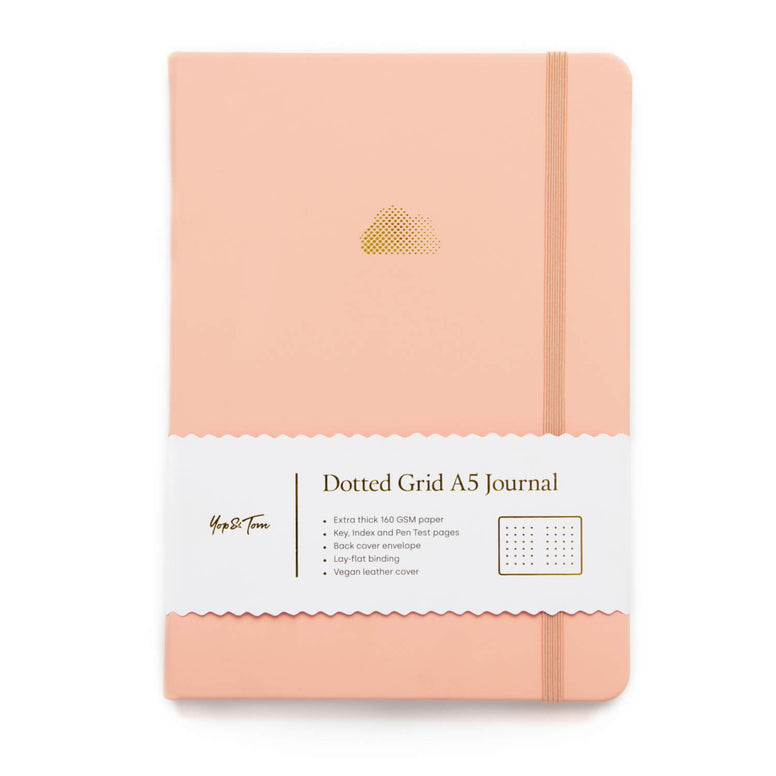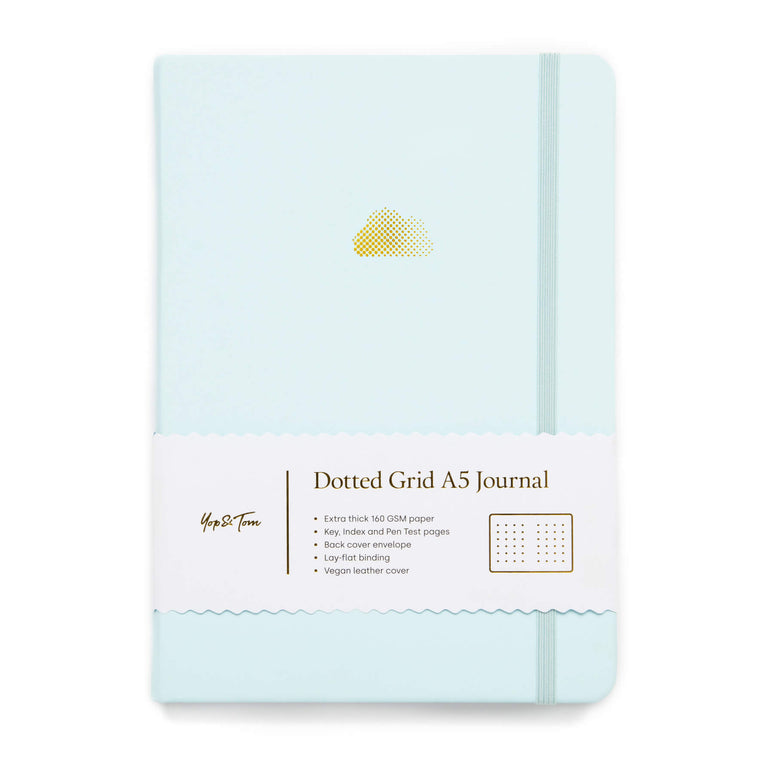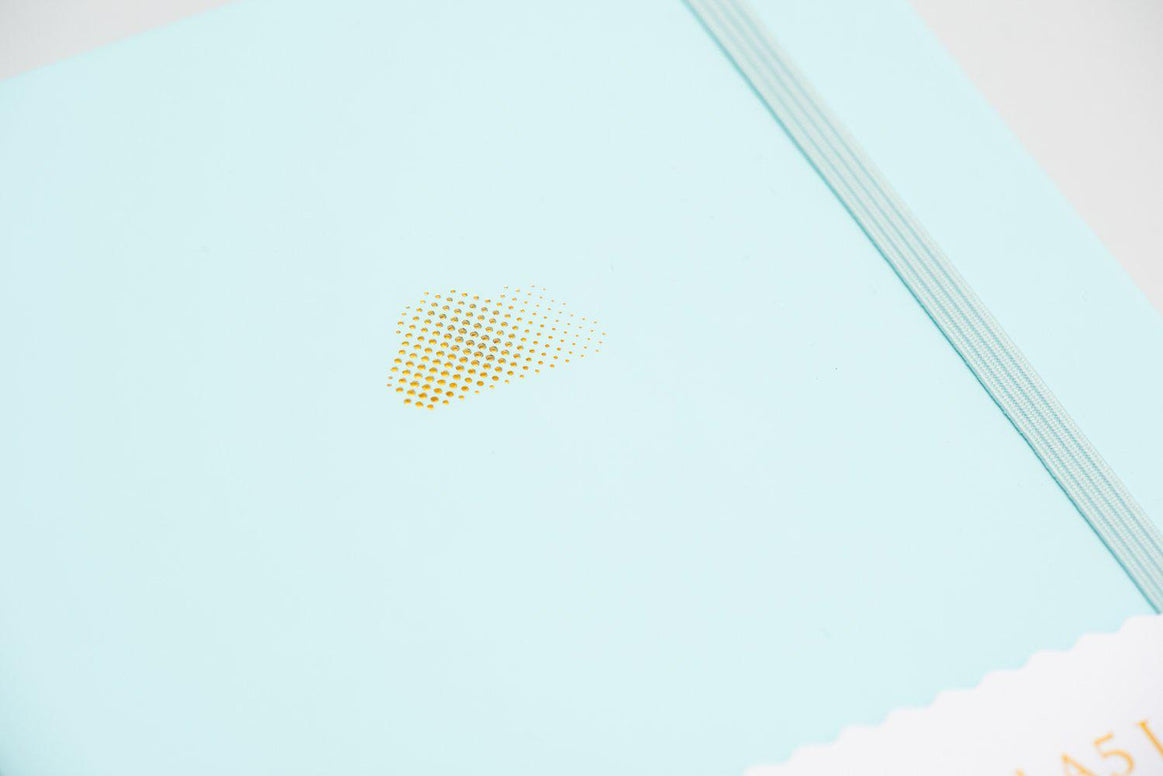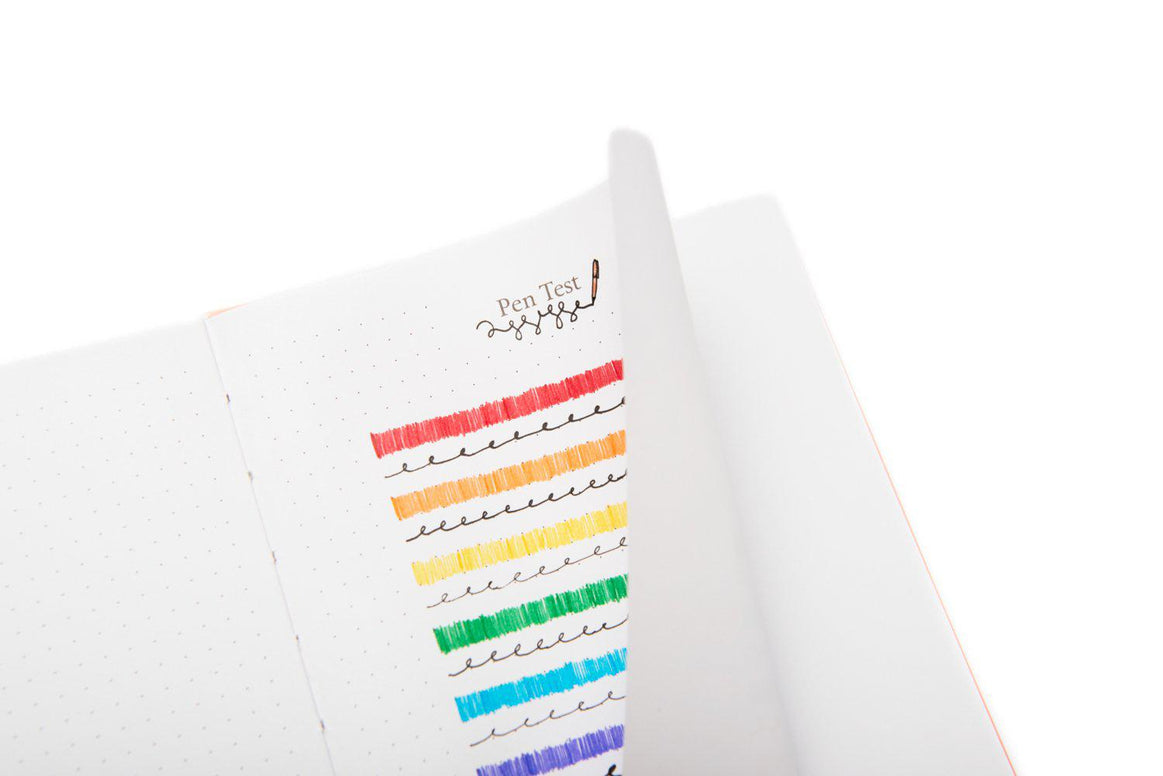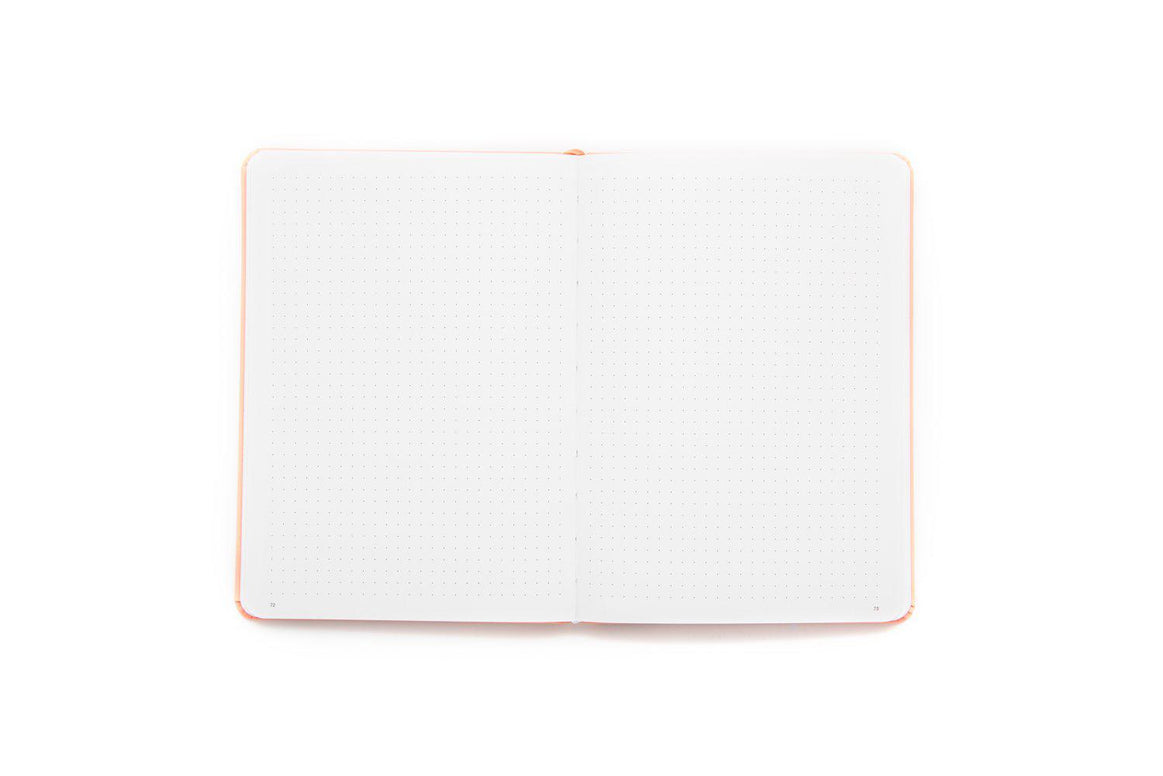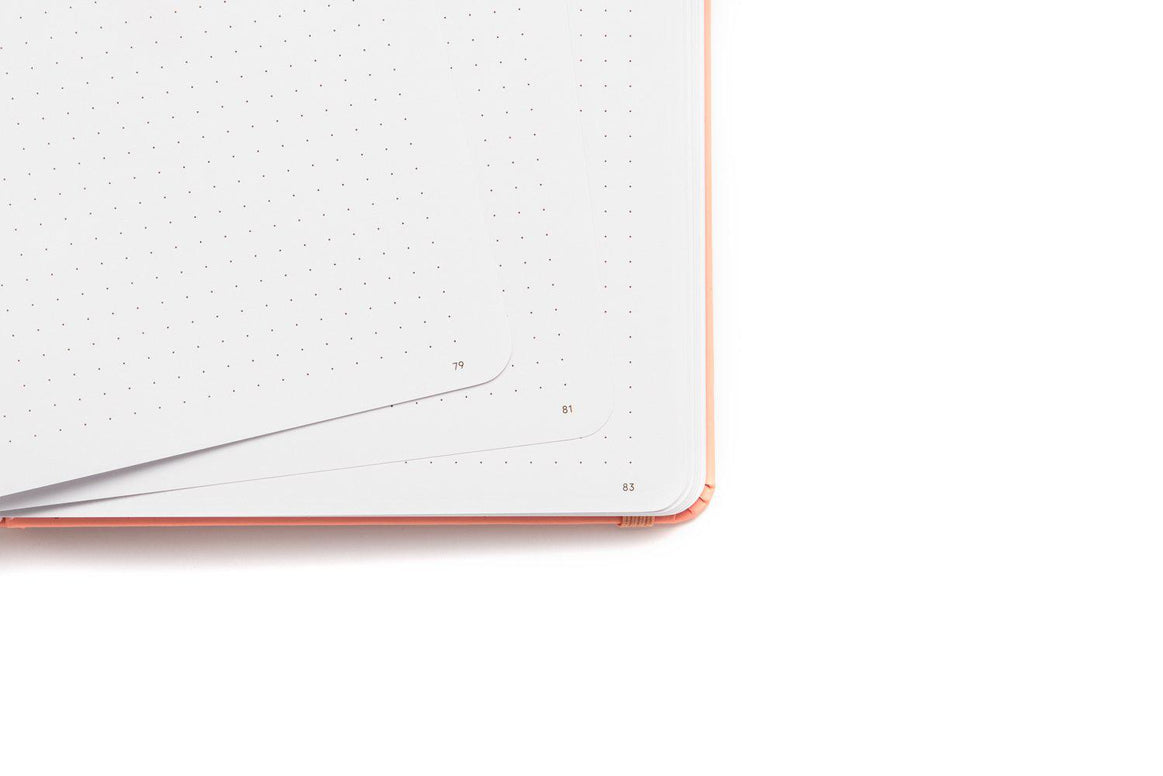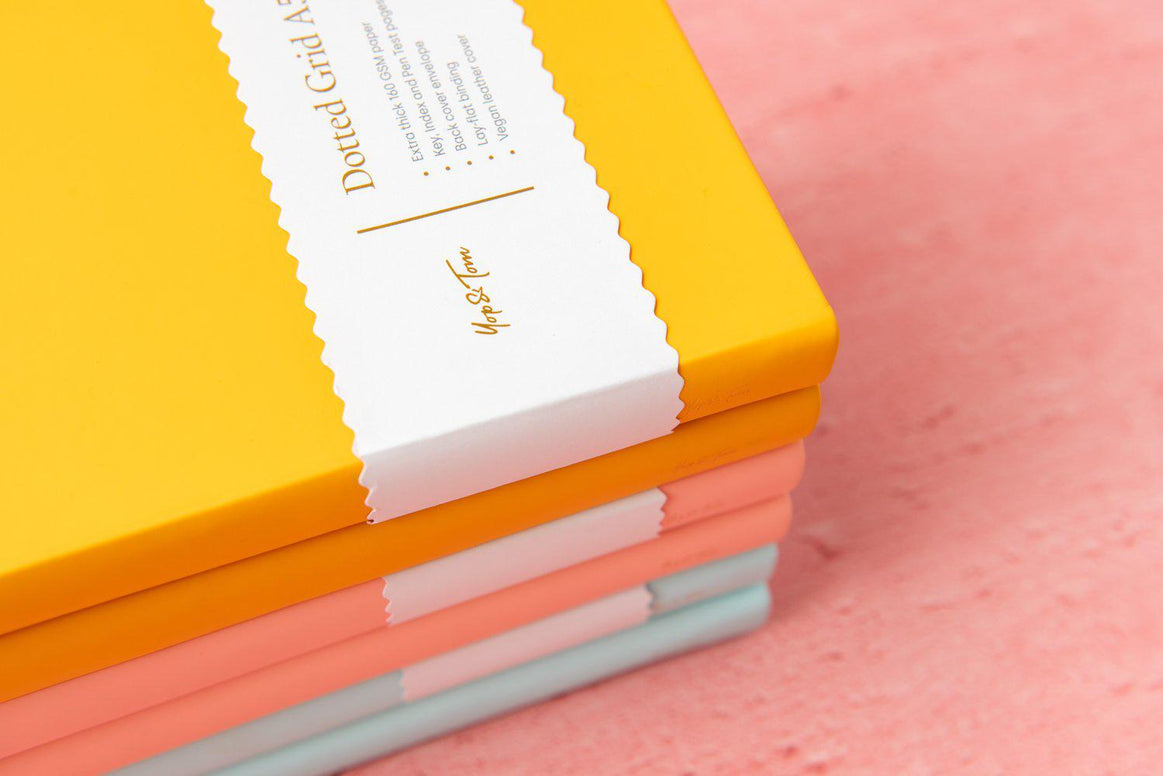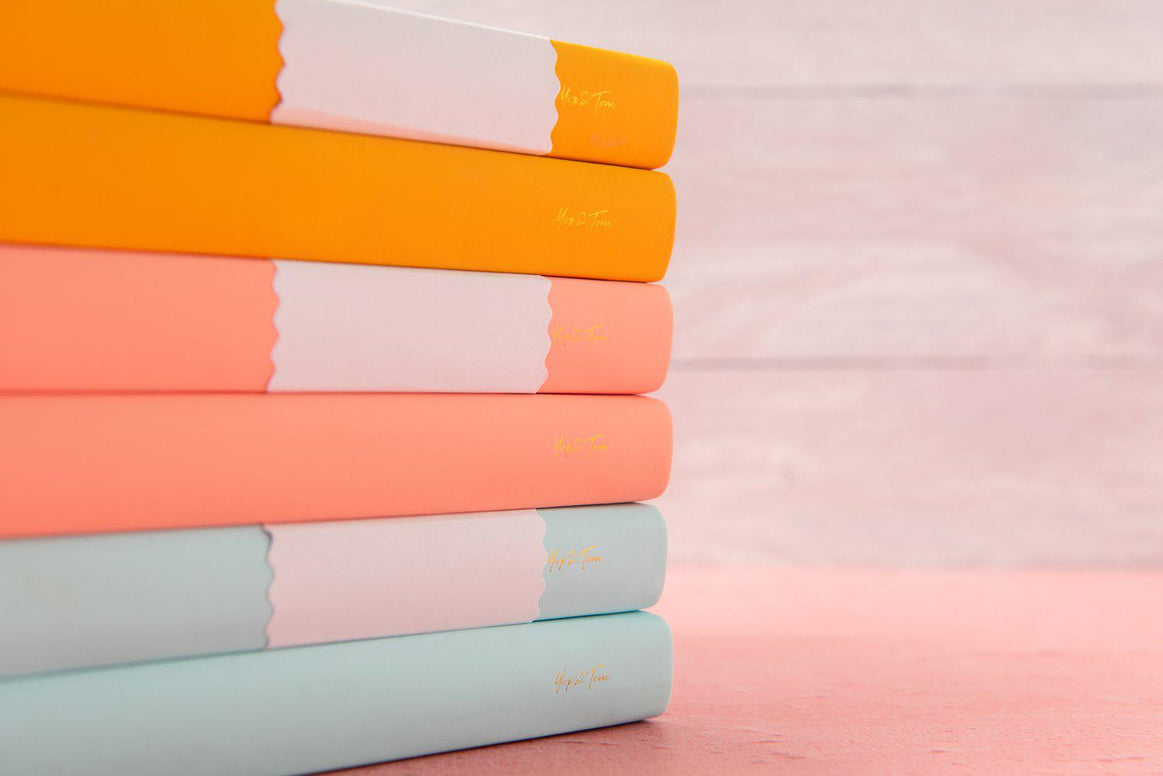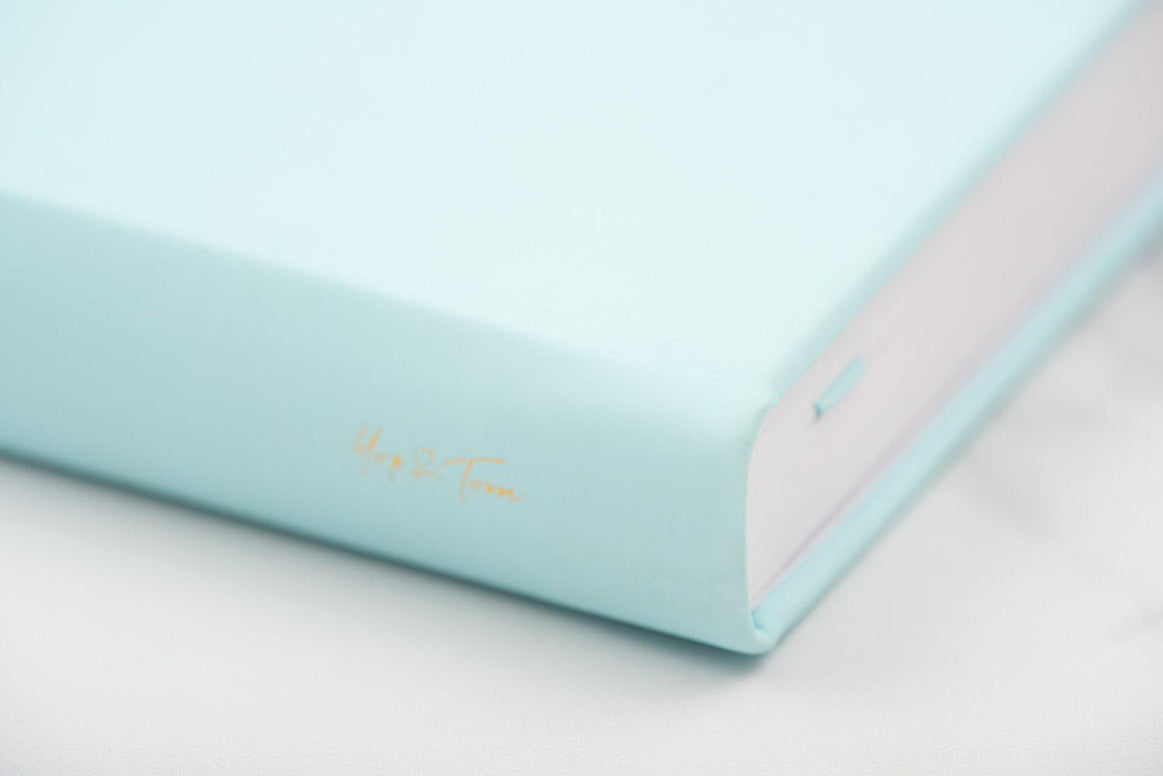 Minimalist bullet journal weekly spread ideas

If clean and clutter-free is more your style, you're in good company. According to trends expert Sally Angharad Booth, simple luxury is a theme that will only continue to grow in 2022.

Of course, there are many different ways to approach a more minimalist bullet journaling style. And some of them might be slightly different to what you're expecting...
The two-tone weekly spread

Just because you're going after a minimalist bullet journaling style, doesn't mean that your weekly spread has to be in black and white.

@wng.journal has gone for a beautiful neutral colour palette to keep her bullet journaling feeling as calm as possible. By choosing two different tones of the same colour, her weekly spread is visually interesting without being overwhelming. It's a great trick to try if you're wanting to go for a minimalist vibe with a difference!
The "white space" weekly spread

This is another minimalist weekly spread that eschews the black and white colour palette in favour of something that's eye-catching but still clean and simple.

Using lots of white space around an image is a popular designer's trick. It's used in everything from magazine layouts all the way to website design. The idea is that the white space (or empty space) allows the image to "breathe". The page feels less cluttered as a result, making it easy and relaxing to read.

As you can see, @accidentalbujoaddict has perfected the technique.
The classic minimalist weekly spread

Of course, we can't forget about the clean and classic minimalist weekly spread. Yes, it's in black and white. And you can be as creative as you wish.

Try experimenting with simple design details, like circles around your dates, different line thicknesses or even different lettering styles, if you want to add some more visual interest. Otherwise, keep it clean and classic. And embrace the calm feeling it creates!
Simple bullet journal weekly spread ideas

These simple bullet journal weekly spread ideas are easy to do but still creative. They're your perfect halfway house for when you're looking for something a little bit different, without spending hours on each design.
The stickers weekly spread

First, let's get one thing straight. Repeat after us "using stickers in my bullet journal is not cheating". Got that? Great.

Stickers are the fastest way to get creative designs into your bullet journal. Whether you're an illustrator who's out of time, have found that drawing isn't really your thing or just don't have the energy, stickers are a fun way to add something a little bit different to your weekly spread.

Try experimenting with designs that you wouldn't normally go for, or combine lots of stickers together to create a theme for your week. We love what @helga_plans has done here to create a calm and wintery vibe.
The colourful weekly spread

If you want to bring some different designs into your bullet journal, try experimenting with new font styles. From bubble lettering to faux calligraphy, plus all the different colour combinations you can try, the possibilities are endless!

@hannahjournaling has chosen a fun pastel colour palette to tie her different font styles together here. A great idea when you want your weekly spread to feel cohesive whilst still trying out some fresh designs.
The simple sketches weekly spread

You can still add illustrations to your weekly spread, even when you're trying to keep your bullet journal simple. Just go for simpler designs!

Rather than trying to illustrate an entire forest, @mgracejournals has gone for a series of simple tree outlines with a very subtle texture added to showcase the leaves. And we love that! They've then brought the snow to life across their weekly spread with simple circles suggesting that it's snowing inside their bullet journal.

It's simple. But very effective.
This is the easy way to start bullet journaling
Get the beginner's guide to bullet journaling. And start cultivating a more intentional life, today: